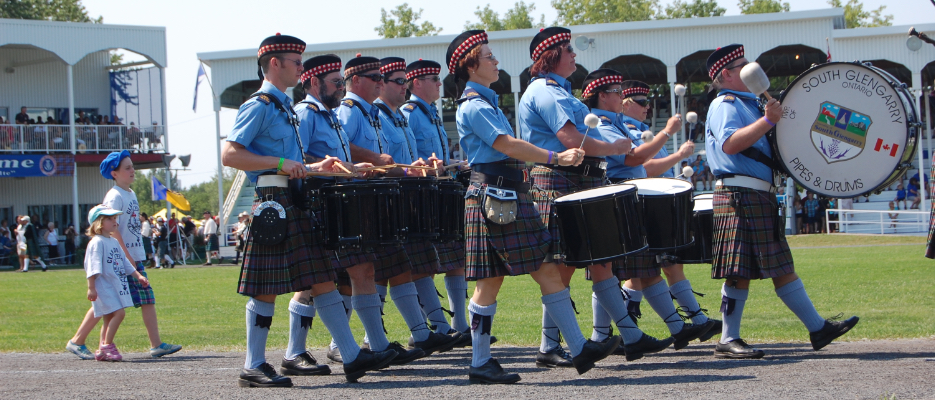 Posted on Wednesday, June 19, 2019 03:45 PM
The Township of South Glengarry Water/Wastewater Department has contracted Losey's Haulage to complete the installation of water and sewer services along Glen Walter Park Road...
Posted on Tuesday, June 18, 2019 10:41 AM
TAKE NOTICE that Special Council Meetings will take place on Saturday, June 22 and Sunday, June 23, 2019 beginning at 8:30 am to be held at the McIntosh Inn, 12495 Highway 2, Morrisburg,...
Posted on Friday, June 14, 2019 11:10 AM
Highway 401 Raisin River and County Rd. 2/34 Bridge Replacements
R.W. Tomlinson Limited would like to advise residents & business owners that construction will soon begin on...
Posted on Tuesday, June 04, 2019 11:14 AM
The Township of South Glengarry Water Division we be completing flushing of fire hydrants in the Village of Lancaster and South Lancaster. This work will commence the week of June...
Posted on Thursday, May 16, 2019 02:33 PM
Construction season is here! The Ministry of Transportation has issued a letter and maps to inform the public of the numerous constructions zones that will be encountered on Highway...