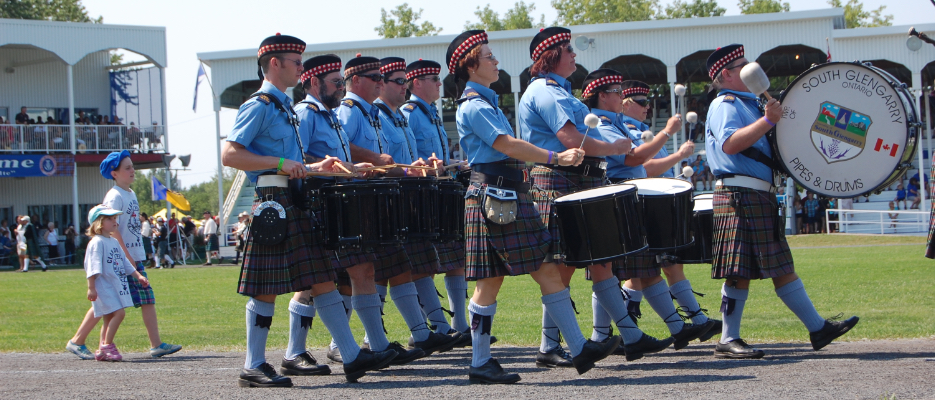 Posted on Thursday, May 02, 2019 09:50 AM
It's your turn to make an impact!
Last year 10 local businesses and property owners made a difference in our community through the Township's Community Improvement Plan – could...
Posted on Tuesday, April 30, 2019 03:21 PM
Local artists are invited to display their artwork at the new South Glengarry "Pop Up Local Art Showcase" located at 20369 South Service Road, South Lancaster (octagon building...
Posted on Monday, April 29, 2019 04:57 PM
Heritage is important in Glengarry and so is the preservation of key municipal documents and archived material. It is a shared Glengarry interest that has united the Townships...
Posted on Thursday, April 04, 2019 08:45 AM
TAKE NOTICE that a Special Joint Council Meeting between the Councils of the Townships of South and North Glengarry will take place on Tuesday, April 9, 2019 at 7:00 pm at the...
Posted on Monday, April 01, 2019 04:00 AM
TAKE NOTICE that a meeting of the Agricultural Resource Committee will take place on Wednesday, April 3, 2019 at 7:00 pm in Council Chambers located at 6 Oak Street, Lancaster.
Attachments