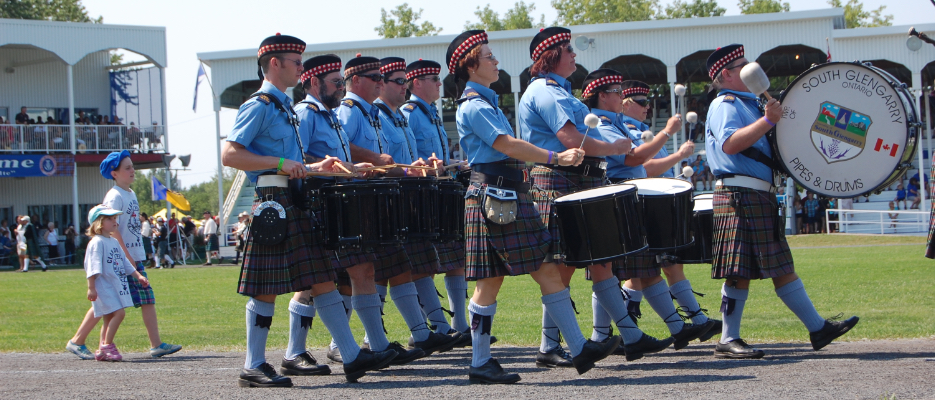 Posted on Tuesday, November 12, 2019 12:26 PM
Celebrate the start of the Christmas Season with South Glengarry!
Christmas Parades for the 2019 Season will be happening at these locations:
Saturday, November 30th - Williamstown...
Posted on Monday, November 04, 2019 12:01 PM
Remembrance Day Ceremonies for Sunday, November 10th
- In Williamstown Cenotaph - 11:00 am
- In Lancaster Cenotaph - 2:00 pm
From the last Friday of October to November 11th, tens...
Posted on Tuesday, October 29, 2019 01:56 PM
TAKE NOTICE that the Council of the Township of South Glengarry will hold Special Council Meetings on the following dates in November:
Special Closed Meeting
November 8, 2019, 8:45...
Posted on Monday, October 21, 2019 04:03 PM
UPDATE - 2019/10/22 - 9 AM - School House road between Fallow Field road and Cedar Grove, will reopen within the hour, after a tractor fire incident yesterday.
Posted on Friday, October 18, 2019 03:49 PM
Applications for Grants and Donations Due in November
Please note, applications for grants and donations requests are due on Friday, November 29th, 2019
A copy of the application...