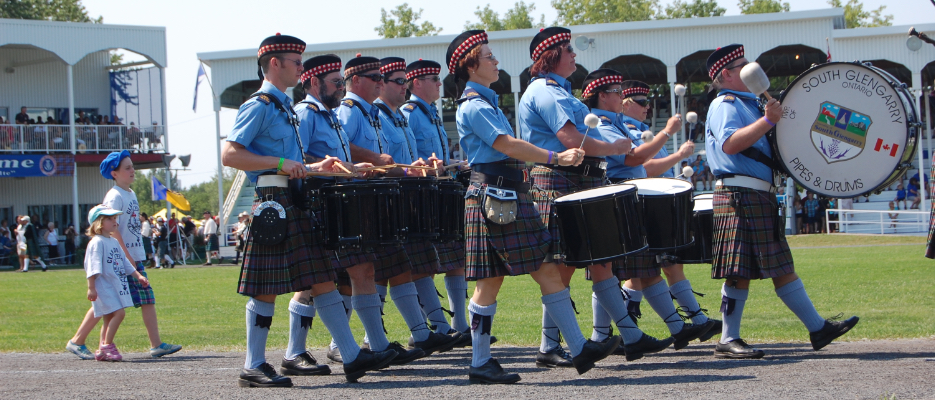 Posted on Monday, March 23, 2020 11:29 AM
South Glengarry has postponed the first installment of interim taxes to April 30th, 2020. Preauthorized payments scheduled to be withdrawn on the due date, will now be withdrawn...
Posted on Wednesday, March 18, 2020 11:35 AM
The Township of South Glengarry's municipal office at 6 Oak Street, in Lancaster, all recreation facilities, community centres, SDG libraries, and fire stations are closed to the...
Posted on Monday, April 06, 2020 12:00 PM
Update from Minister of Municipal Affairs and Housing
re: Seasonal Trailer Parks and Recreations Campgrounds
Amended Essential Business Order as of April 3, 2020
Nothing...
Posted on Friday, April 03, 2020 01:52 PM
Local Paramedics Seeking Community Support
Cornwall SDG Paramedic Services are preparing for an increase in calls for service due to the spread of COVID-19.
During this time, it...
Posted on Thursday, April 02, 2020 04:25 PM
By-Law Officers to Enforce COVID-19 Related Regulations
Lancaster, Ontario, April 2, 2020 – Township of South Glengarry By-Law Officers can now enforce provincial regulations regarding...